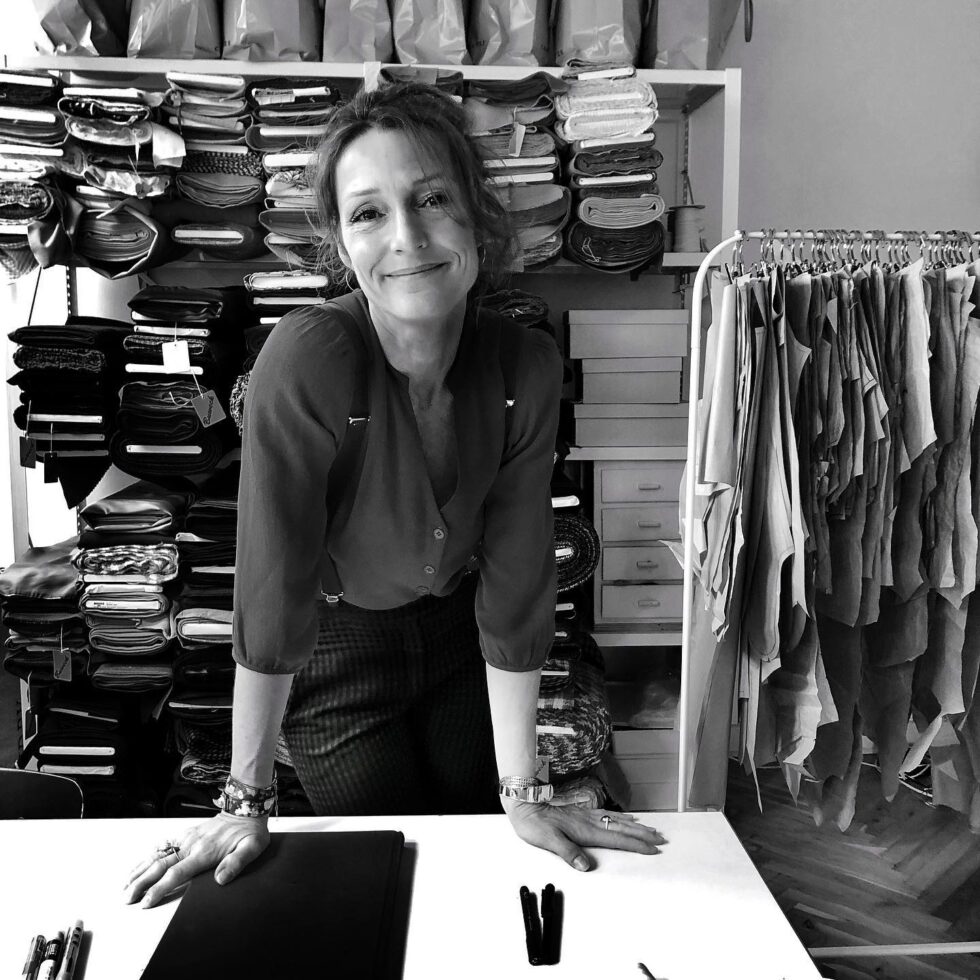 The Camilla S * brand epitomises tailor-made design in the best quality silk and wool – the quintessence of uncompromised high craftsmanship.
Camilla S * is also about the balance of classic, timeless design and latest trends, to make you feel good every time you look at each piece no matter the season it was bought.
Camilla S * presents two annual collections in addition to constantly developing new models. All of her designs are produced in Copenhagen and are tailor-made for the customer ensuring the perfect look.
Camilla S * also creates bridal fashion and unique pieces in co-operation with her customers to make their special wedding gown dreams come true.
You are welcome to meet her personally at Camilla S and Stoltze on Tuesday and Friday afternoons. At the same time, take the opportunity to see her partner, Nicolette Stoltze's sophisticated and beautiful range of jewellery.